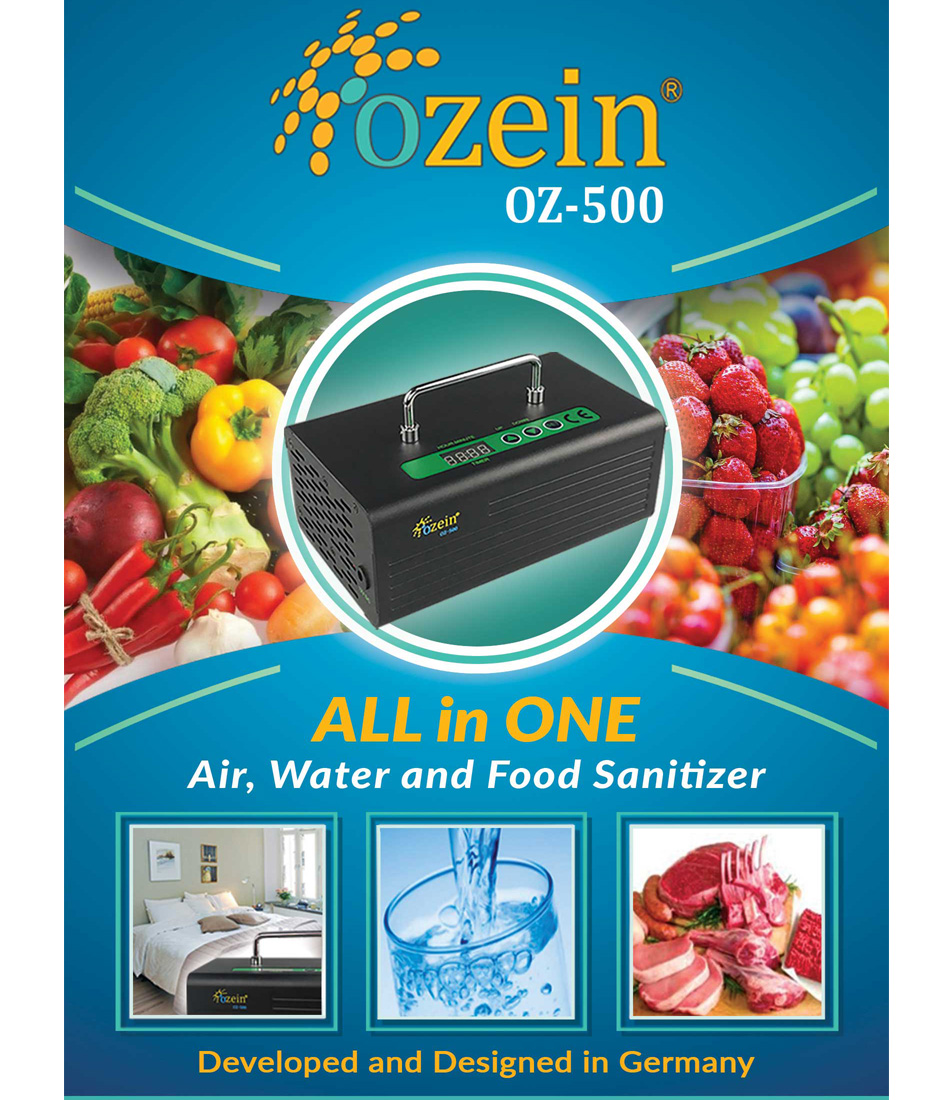 OZEIN OZ-500
Portable Ozonizer
ALL in ONE: Air, Water and Food Sanitizer!
Stainless steel casing, handle and ozone outlet
Low power consumption: 16 watts
Air sanitation area capacity: 100sqm in 30minutes
Digital timer
With built-in cooling fan
Portable feature, light-weight, easy to carry: 1.5kg
Ozone Technology: German Technology Corona Discharge
Product design and development from Germany
High performance ozonator for homes, offices, restaurants, hospitals, clinics and other businesses
One (1) year warranty on parts & service.
BENEFITS

Air Sanitation

Ozone is a powerful odor remover when emitted into air, with the ability to remove varieties of odors and prevent the growth of molds. It is effective at removing odors from cigarette and car smoke and any other type of smell.



Food Sterilization

There is no better way to naturally sterilize the food you eat, particularly "whole-muscle meat" (i.e. chicken, steak, fish, pork), fruits and vegetables. Ozone removes pesticides, antibiotics, growth hormones and prolongs the shelf life of leafy vegetables and fruits. Ozonated water from Ozein is also laboratory-tested and proven effective in killing salmonella and e-coli.



Water Sanitation

Approximately 98% of all bottled water manufacturers use ozone to purify their water. Now, you can ozonate your own water at home or in your office in a matter of minutes! There is no other more powerful method available to treat and purify water than ozonation. Ozone is far more effective than filters and other methods at destroying bacteria and other microorganisms. Ozonated water from Ozein is also laboratory-tested and proven effective in killing salmonella and e-coli. Ozone also improves the taste of your water.



Sterilization of Household Items and Medical Instruments

By killing most bacteria and germs in contact, ozonated water also provides a highly effective, practical and economical way for sterilizing kitchen utensils and dishes, baby milk bottles, toys and accessories, pet cages, and even medical instruments.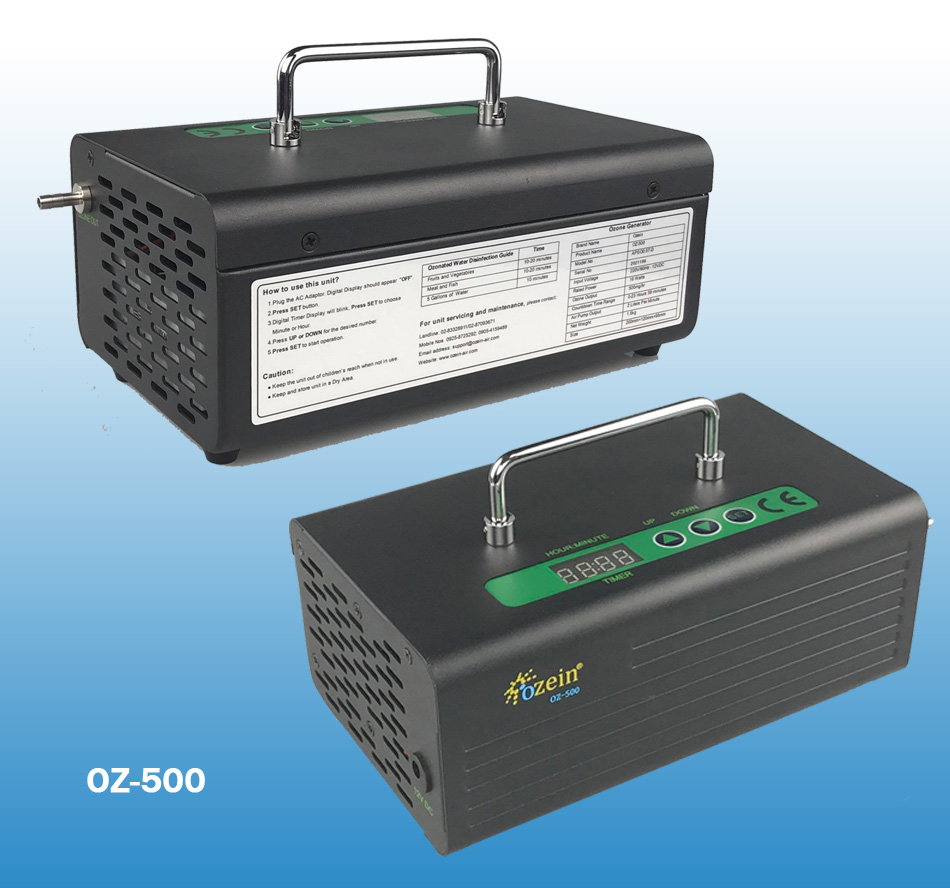 OTHER USES

Sanitation of offices, storage rooms/warehouse, restaurants, clinics and hospitals
Sterilization of salon utensils and equipments
Kitchen/bathroom disinfectant
Shoe rack and closet sanitation
Sanitizer for handwashing, cooking and laundry
Personal hygiene and beauty therapy for your skin
Pet hygiene and sanitation of pet cages and play area
Toothbrush sanitation
and more!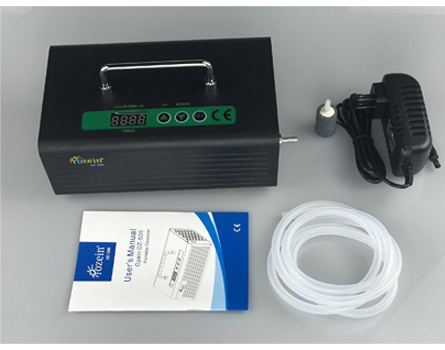 Watch Video